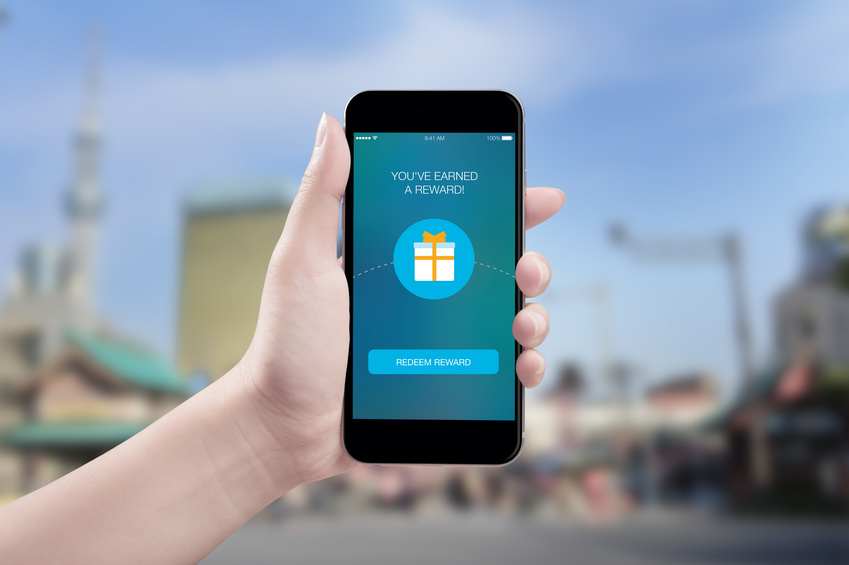 Have you ordered anything online to be delivered to you during the Covid-19 crisis?
I am willing to state that I think at least 80% of you have; however, what I want to know is two-fold.
Did you use technology to save money when you are doing this;
Did you make sure that you are not "going broke saving money,"  and stay within your weekly or monthly budget?
If you know me, then you know that I am a BIG FAN of credit cards that have rewards.  I have cards set up for all the recurring items that happen in our house and business.  I do not use a debit card.
Our ordering online gets us points every time.
How then can you maximize your spending online since we all seem to be doing more of this every day, and the growth of online shopping continues?