Tannery & Company
Tax + Accounting + Wealth Management
Tannery & Company is a decidedly different financial advisory and professional accounting firm. We connect with our clients in remarkable ways creating extraordinary relationships. We leveraged our professional experience with today's technology to get you financially organized and positioned for Financial Independence.
Creativity, Solutions, Enhancing Lives
Do you have room in your budget for charity?
Does it seem like there are so many worthy causes in the world that just getting started with "where to give" is overwhelming?
To steal a thought from Jon Acuff author…
read more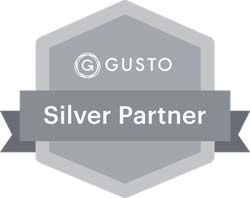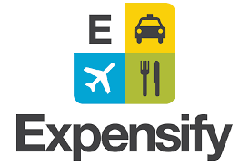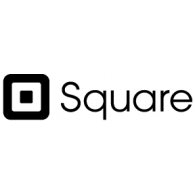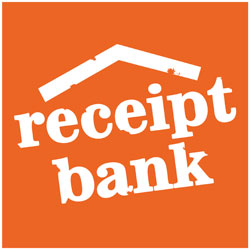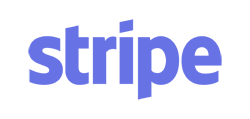 Our Location
Tannery & Company
740 E. Campbell Rd.
Suite 120
Richardson, TX 75081
Phone: (214) 239-4700
Fax: (214) 239-2929
Our Hours
Monday-Thursday / 8a-5p
Friday / 8a-4p