Tannery & Company
Tax + Accounting + Wealth Management
Tannery & Company is a decidedly different financial advisory and professional accounting firm. We connect with our clients in remarkable ways creating extraordinary relationships. We leveraged our professional experience with today's technology to get you financially organized and positioned for Financial Independence.
Creativity, Solutions, Enhancing Lives
We know that there was no graduation ceremony. Depending on your college, they will mail you your diploma, or you must come to pick it up.
College ended with a whimper, not the bang of a celebration we have all come to expect and enjoy.
If there ever was a time when you can stand out and be unique it is now
The question is, how?
read more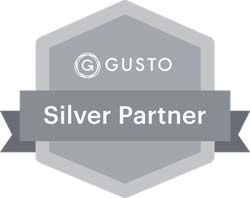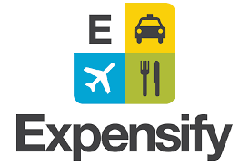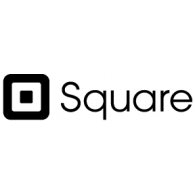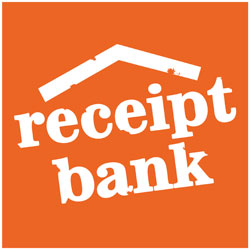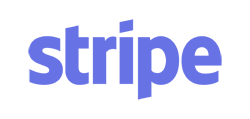 Our Location
Tannery & Company
740 E. Campbell Rd.
Suite 120
Richardson, TX 75081
Phone: (214) 239-4700
Fax: (214) 239-2929
Our Hours
Monday-Thursday / 8a-5p
Friday / 8a-4p