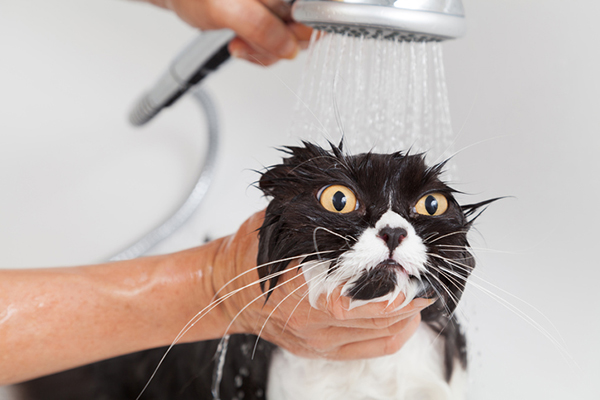 Many among us are now out of work and it is going to have an impact on you, me and our community.
The Labor Department reported Thursday that another 6.6 million people submitted applications for unemployment benefits in the week ended April 4. That is on top of a revised 6.9 million in the prior week, a record, and 3.3 million the week before. States overwhelmed by the volume are still working to process backlogs, suggesting the total could be even bigger.
There's a reason the flight attendants instruct you to put on your oxygen mask before assisting others! If you truly want to help your family and your friends navigate in this current craziness, you first need to get yourself grounded and together before assisting others.
Virtual communication today can be like trying to bath a cat.  Everyone is frustrated and it looks like a duel to the death.   Yet, communication is more important now than ever.