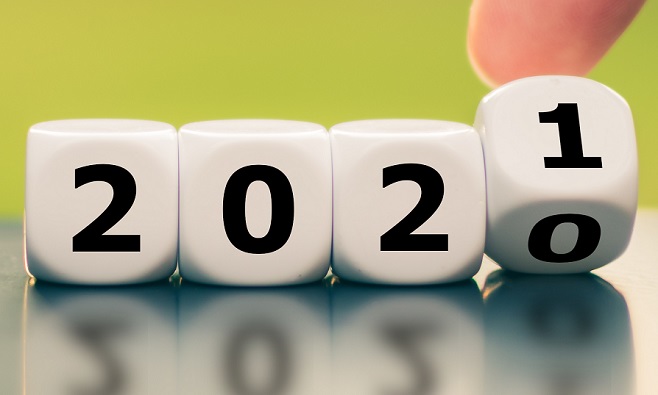 The year that seems to last for five years has ended.  Yet, has that changed anything?  No, it is just a date on a calendar that allows us to clean the board and start over.
Many of you made resolutions on December 31 about goals for the new year.
Have you checked back in with them to see if you are on track?.
Statistically, the first day of a goal is the most difficult.  Want to set a goal?  Decide what your goal is and divide it by ten.
Make that your goal.
A speaker and author that I enjoy reading and receiving his weekly blog is Jon Acuff.  I would encourage you to get his weekly emails and see how they fit you and your organization.
Recently, he wrote about "How to Read 100 Books in a Year".