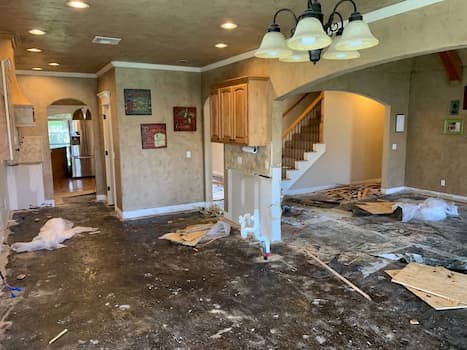 A phrase I heard, understand, and often use is  –
You do not know what you do not know until you do.
Never have we had a Winter Storm Warning for ALL 254 Counties in Texas.  That is 171.902 MILLION ACRES of TEXAS.
We could start this at the top and persecute the "Leaders" at ERCOT for the massive failure.  Yet, there have been enough revelations of failure in the news and social media.
Thankfully today, the temperature will get above freezing.
It will be a welcome change to the past week; it is only the beginning of the ongoing disaster for others.
Warren Buffet is quoted with the saying,
"Only when the tide goes out do you discover who's been swimming naked."
Today it is going to be,
"Only when the pipes thaw will you find out if they had cracked or burst."