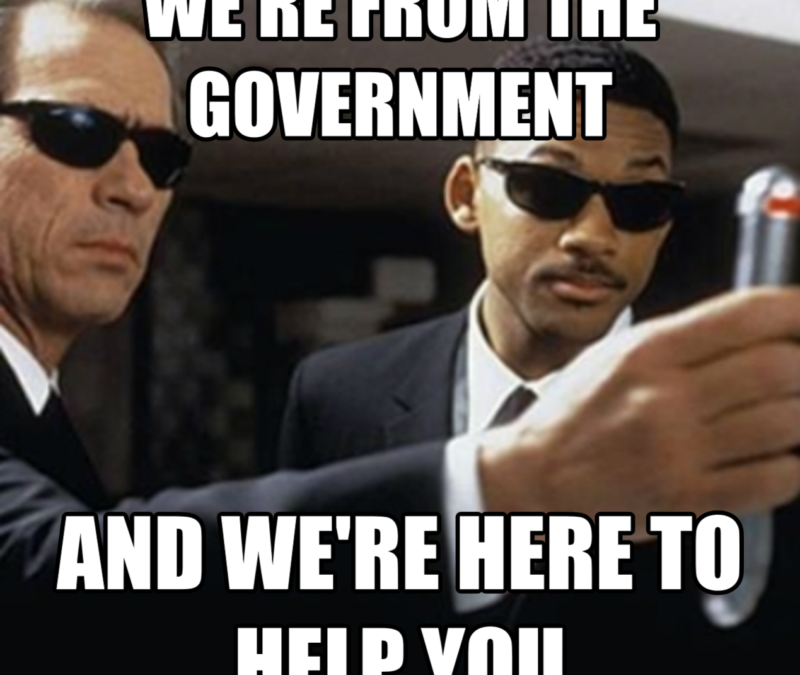 Last week's blog "Timeout" was a lead to the coming weeks as being focused on how to make you "wealthier".  We interrupt the planned schedule to give you the latest change to your retirement, estate, and tax planning courtesy of Congress and President Trump.  These changes are going to impact all of you in your planning and financial life.
As has become usual practice, Congress passed some meaningful tax legislation as it recessed for the holidays.
THE SECURE ACT
In one of the new meaningful laws, passed on December 19, you will find the Setting Every Community Up for Retirement Enhancement Act of 2019 (SECURE Act).
The SECURE Act made many changes to how you save money for your retirement, how you use your money in retirement, and how you can better use your Section 529 plans.
Whether you are age 35 or age 75, these changes affect you.
Here are nine of the changes.