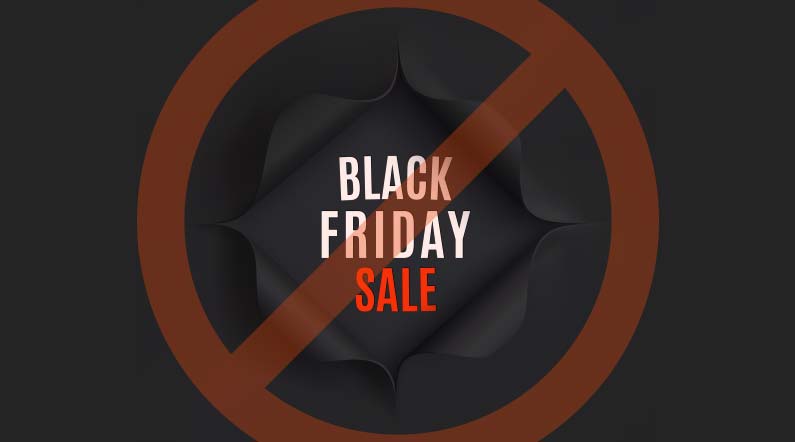 Black Friday is dead.
There are 75 shopping days until Christmas, and most of what is going to be purchased this year will be online.
There will be very little hearing of the Salvation Armey bells ringing as you approach the shopping mall.  They are going to need to rewrite the lyrics to Up on the Housetop.
Sing-Along – The "old" version is
Up on the Housetop, reindeer pause
Out jumps good ol' Santa Claus
Down through the chimney with lots of toys
All for the little ones' Christmas joys
Ho ho ho, who wouldn't go
Ho ho ho, who wouldn't go
Up on the Housetop, click, click, click
Down through the chimney with good Saint Nick