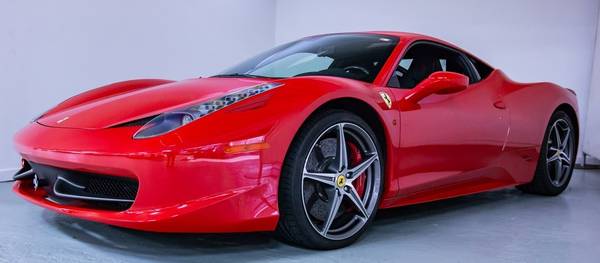 Lifestyle Inflation is the greatest inhibitor to creating wealth.  Last week, I discussed how debt is the biggest lifestyle mistake.  Today, we are going to talk about how lifestyle inflation creeps into our decisions without our knowledge.
Two of the major purchases that we make in our life is the purchase of a home and a purchase of a car.  Our credit score and our debt to income ratio are critical in getting the best interest rate for our purchase.
Additionally, there is the decision when making those purchases of how long will I make payments?   It seems simple, yet the longer the payment the more you are paying someone else and making them rich.  Take a moment and go back to last week's blog and see the example of how to cut down the interest you are paying someone else.