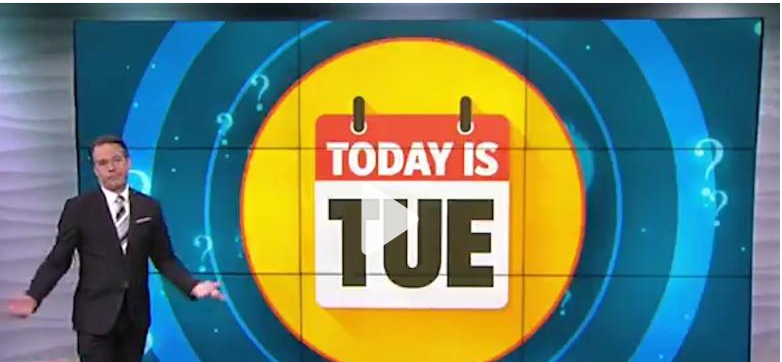 Good morning, I hope you have a great day planned.
Speaking of days – what day is it?
Typically, the blog emails on Friday, however, with the crush of applications for the Paycheck Protection Program (aka PPP) and income tax this week's blog is on Saturday.
How many of you are having the same issue that I am having?
"What Day is Today"