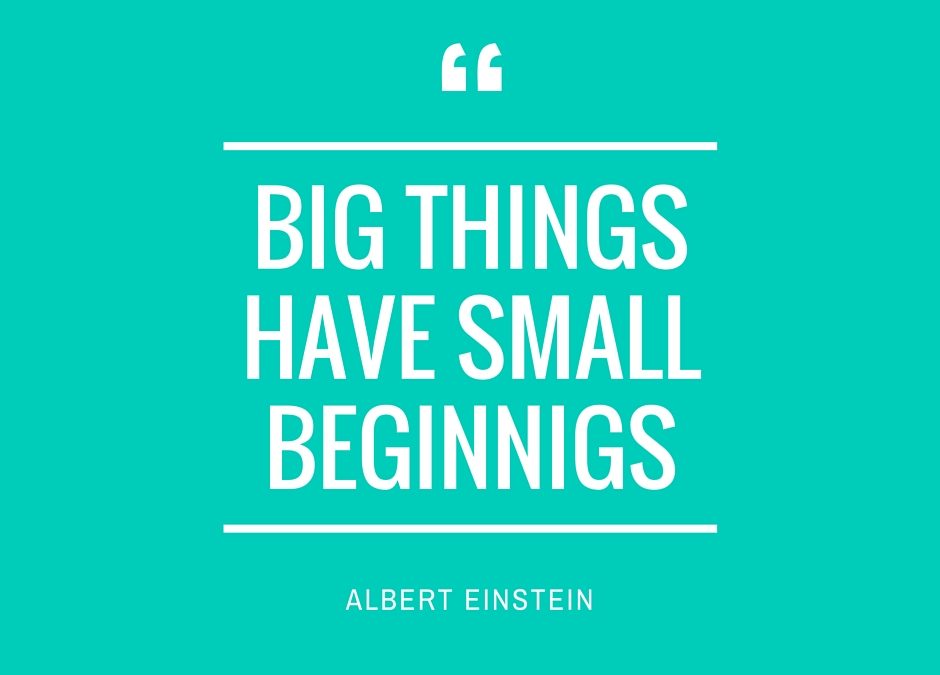 What do two pushups every time you go to the bathroom have to do with financial success?
Absolutely nothing and everything at the same time.
BJ Fogg kickstarted this habit and dozens of other little changes to his daily life that resulted in his losing 20 pounds and transforming his life.
His Book  Tiny Habits: The Small Changes That Change Everything emphasizes that starting small can lead to big changes.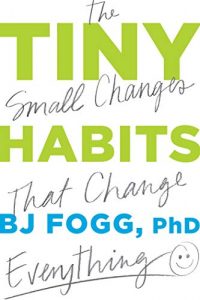 In an interview with insider.com Fogg stated "The trick to lasting success is making sure that you pick out new behaviors and routines that you actually want to adopt, not simply those you think you should do.  One of the criteria is you actually want to do it," he said. "So that's why it's really easy to create them, and then there's no reason to procrastinate."
How do you take this idea and apply it to your financial success?
One small action at a time.