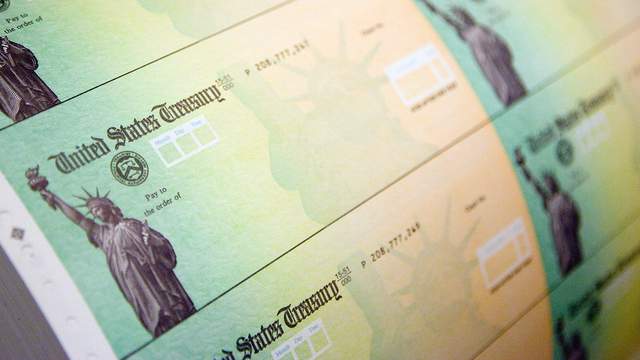 The top question of the week is will I get a stimulus check.  Using Family Feud as our style of answering the top answer is:
MAYBE
Here are the answers you need to know
How much are the checks?
Individuals earning a gross adjusted income up to $75,000 a year will be eligible to receive a $1,200 check. From there, the checks will be reduced by $5 for every $100 in income north of $75,000. They phase out completely if you earn $99,000 or more.
Married couples earning a gross adjusted income up to $150,000 will receive $2,400. Checks phase out completely at $198,000 for couples. Heads of household will receive $1,200 if they earn up to $112,500, phasing out completely at $136,500. Additionally, heads of households and married couples will receive $500 per child under 17.
Who Qualifies?