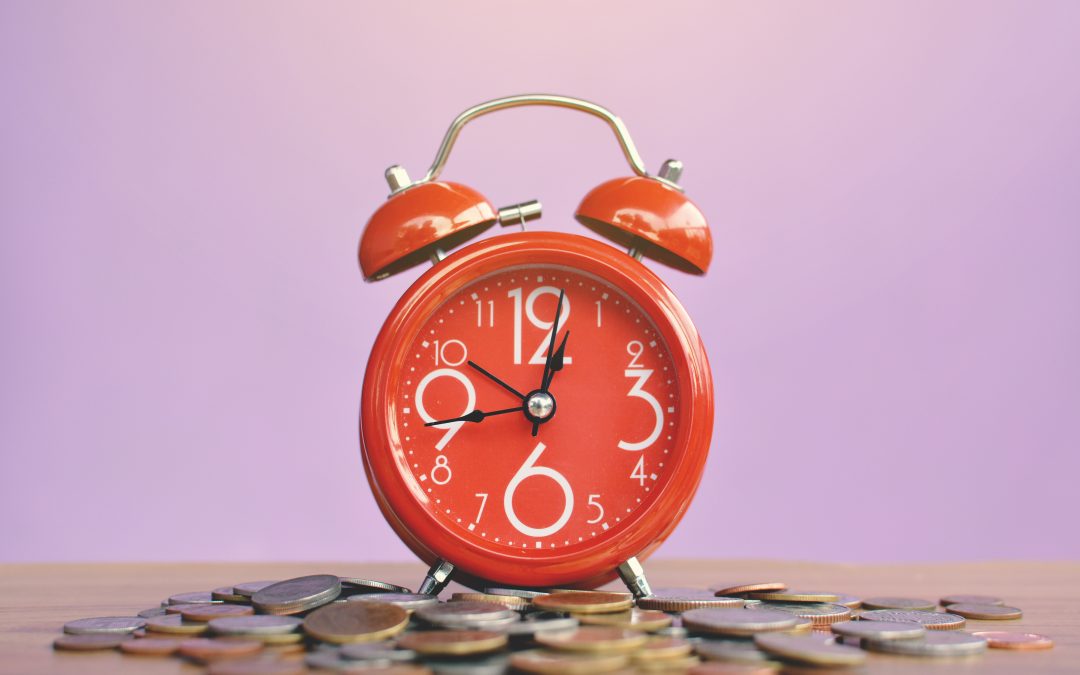 My business coach emphasizes how my success shows up far more often when I think generously versus thinking stingy. Yet, I struggle with this concept daily.
Why?  The human brain protects us.
The reptilian part of your human brain is responsible for the most basic survival functions, such as heart rate, breathing, body temperature.
It saves us from taking the wrong step off the curb and being struck by the motor vehicle that we did not see yet in the realm of money. It has the exact opposite results.
Do you think money is abundant?
Probably not, and that is the problem – that is stingy thinking.
You need to reset your thinking and think in abundance.
What is limited is the amount of time.   Time is the enemy of abundance.