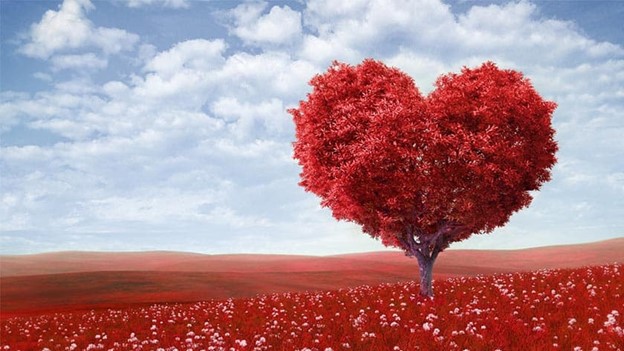 I cannot believe this is happening; two of my favorite events are happening on the same Day!
Sunday is Valentines' Day and the Daytona 500.  It is a perfect match for two of the most overhyped days of the year.  If you happen not to be paying attention, my comments are dripping with sarcasm.
We can start with the easy one, the Daytona 500 or "Go Fast turn left," as Nascar is known.  There was even a Super Bowl commercial with Ryan Newman using the line, "it only turns left."
The Daytona 500 is the biggest racing event of the year, and it is the first race.  That would be like showing up for your first day at work and retiring.  They even throw a party for you.