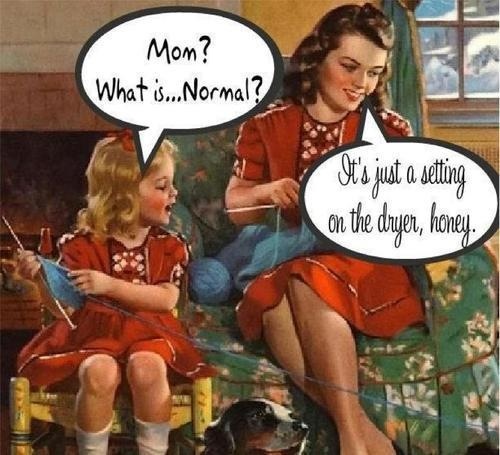 It has been a month since I have written here.
A month that turned from Spring into Summer.
A month that has seen the green shoots of economic revival, and yet today, we are looking at a step backward as we play "Whack A Mole" with COVID-19.
A month closer to being normal?
In our conversations with our clients, no one is sure what normal is or will be.
What they do know is it will be different.
Five Ways to Invest in Your New Normal