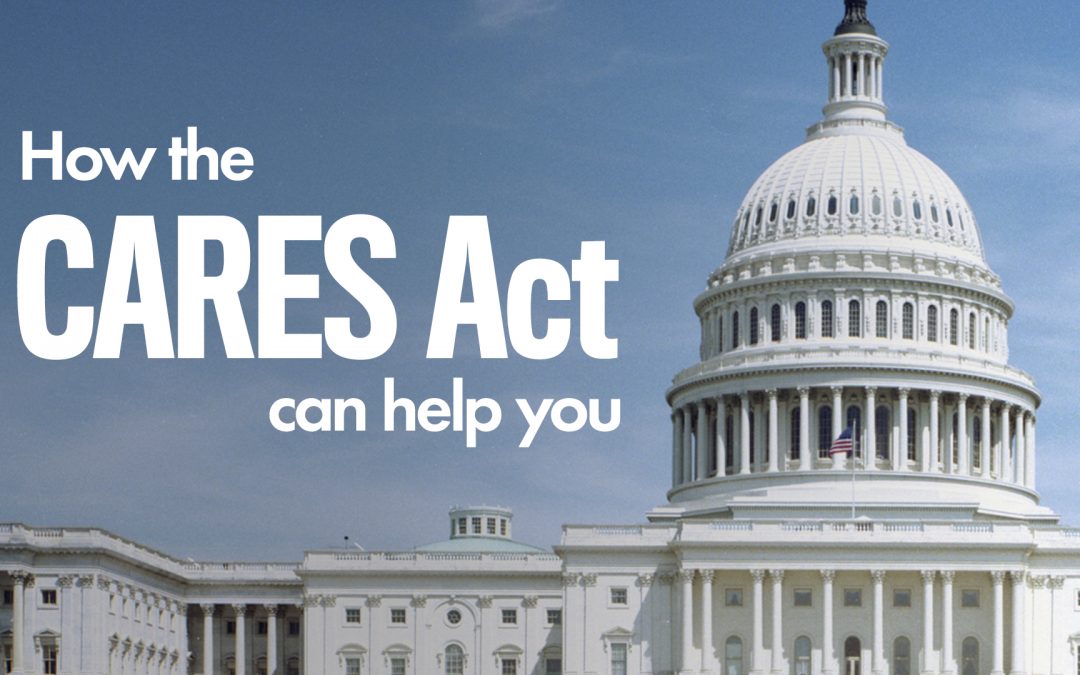 Besides the change in filing date, there are three other vital areas came about as a result of the Coronavirus Aid, Relief, and Economic Security (CARES) Act,
These changes impact retirement plan relief options, charitable donation incentives, and relief available for students making student loan payments.
Key Filing Dates Have ALL CHANGED.
Please make a note of the NEW Filing requirements.