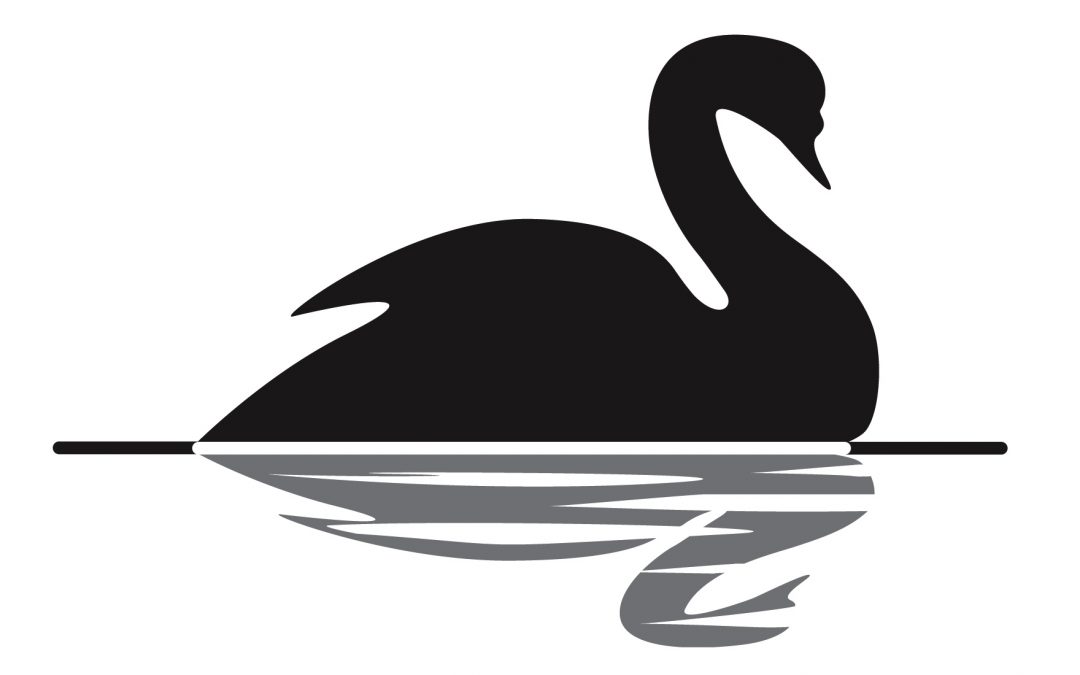 Let's get real here. For most of us – myself included – life is fast-paced and chock full of family, relationship, and work stressors. This reality, along with the ever-increasing pressures of technology and society at large, can really take a toll on you.   Emotions like these are often the most present and powerful forces in your life.
The hardest emotion to control is fear. Yoda wasn't kidding when he said, "Fear is the path to the dark side."
Markets have been selling off sharply this week, primarily over concerns related to the coronavirus. Meanwhile, some investors are fretting over the impending Presidential election and changing valuations in Technology companies. All these headlines can be a lot to digest.