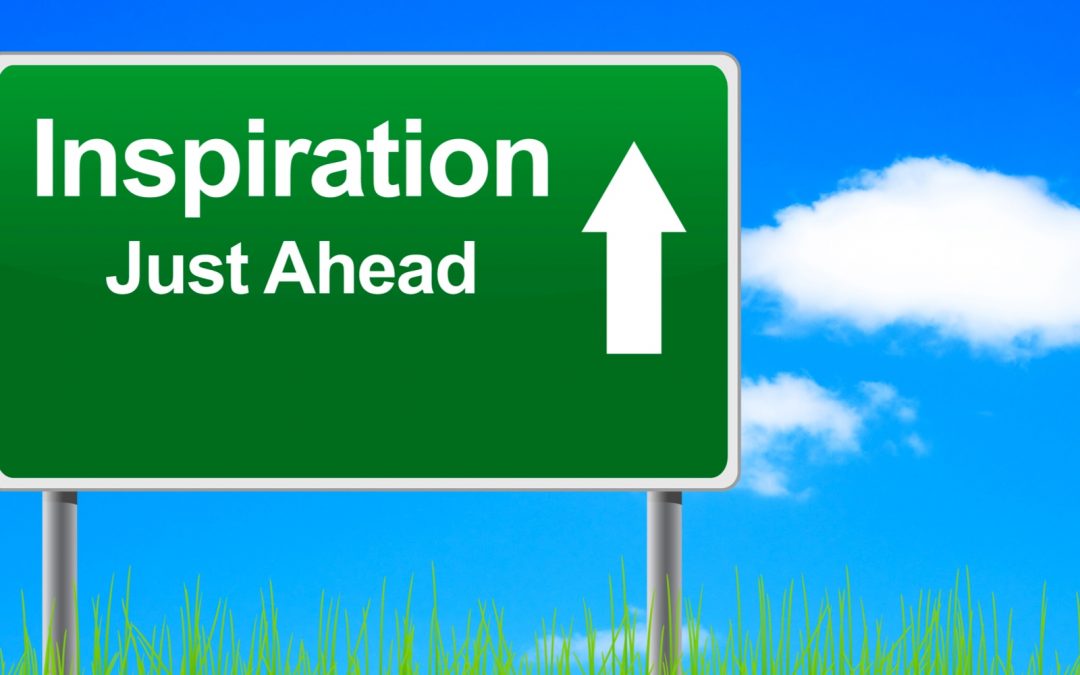 in·spire
fill (someone) with the urge or ability to do or feel something, especially to do something creative.
What inspires you today?
Are you adjusting to the everyday life alterations since the pandemic began?
Are you wondering what is happening with the kids' education, missing friends, family members, and co-workers?
With worrying about the economy, your kids' schoolwork, and people's health and given how taxing the new normal is, how are we supposed to inspire?
This valuable resource can be elusive even in "normal" times, but right now, it can feel nearly impossible.