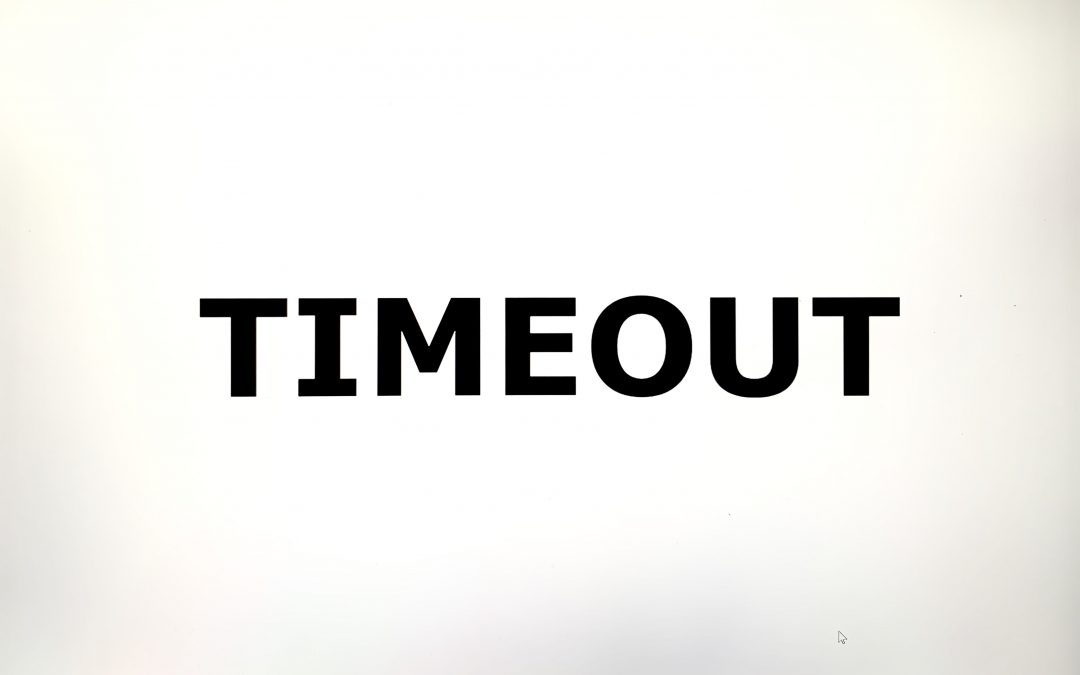 Happy New Year to you and your family.
Tina and I were excited to see 2019 close the curtain and the dawning of a new year and a new decade.  Last year we had all the fun we could handle in one year.
What is Wealth?
According to merriam-webster.com Wealth is an abundance of valuable material possessions or resources.
Resources, of course, can mean valuable resources yet what are resources?  Do they always mean money?  No, valuable resources also include our time, our health and our community and of course money.
Over the next four weeks, I am going to set out ideas for you in ways to make your life "wealthier".